"Chandler, Arizona!'s Best tattoo Studio"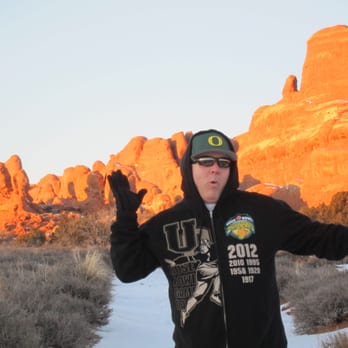 James C. Chandler, AZ
I've been coming here every year for the past 4 to do Christmas gifts for my grand kids and have felt nothing but a positive attitude and a great willingness to assist.  I'm a people person and have worked in marketing for years and this store has customer service dialed in, in a big way...Continue Reading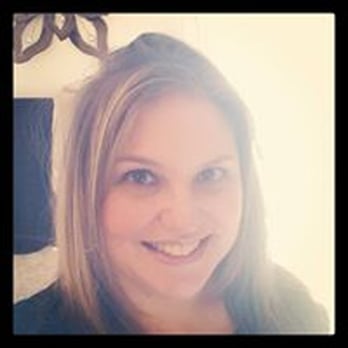 Kimberly A. Gilbert, AZ
Everyone was very friendly and knowledgeable. Artist did an INCREDIBLE job with the design and coloring. I would definitely recommend Disciple to anyone interested in getting a tattoo. VERY talented artists!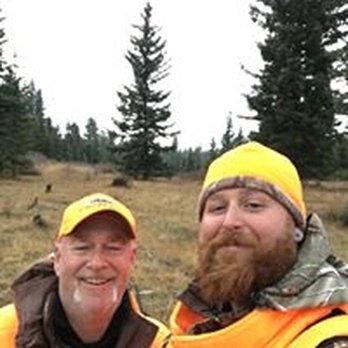 Todd B Springdale, AR
Very happy I Stumbled across this place a couple years back. Very clean, professional, and relaxed atmosphere. I have only been tattooed by Carlos but the other artists do amazing work as well. They are very knowledgeable and...Continue Reading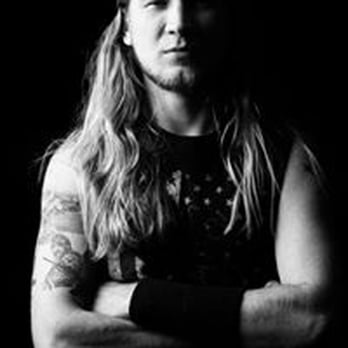 Vance E. Mesa, AZ
I've been getting tattoos from Carlos Rubio for 10 years. Disciple has always has top notch artist. I love those dudes. I'm always amazed at what they tattoo. If you want quality art, go to disciple.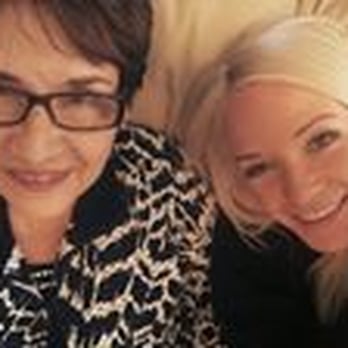 Wendy G. Phoenix, AZ
Amazing artists here!  All expectations were exceeded. Very professional, clean, and great customer service.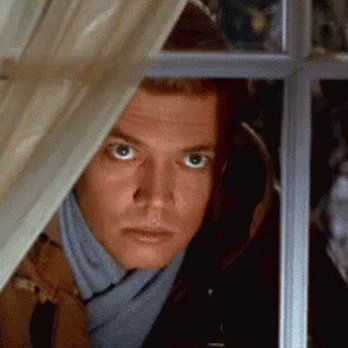 Gary Michael C. Mesa, AZ
Had a Portrait tattoo done by Owner Carlos Rubio , I recommend him to you ! Great portraits and Black & White artist !!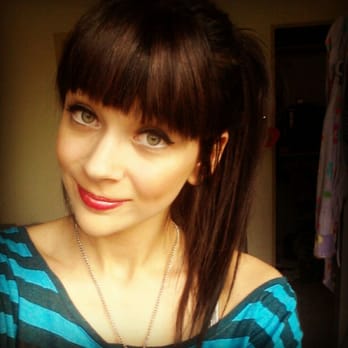 Ashley S. Gilbert, AZ
I absolutely love getting ink done here. Carlos and the other Artists are very talented in their own styles. Their clean lines and detail is outstanding. My boyfriend has three pieces done by Carlos which all look...Continue Reading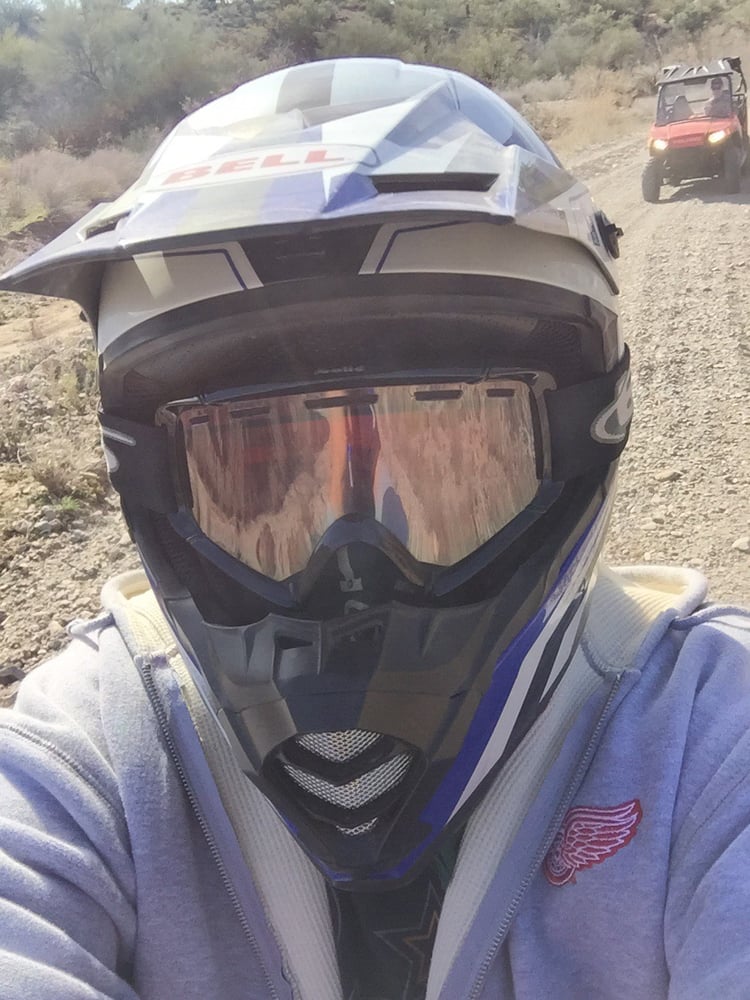 TIM T. Chandler, AZ
Thanks Carlos, you made it very easy for my daughter, And I appreciate it thanks for squeezing my daughter in today.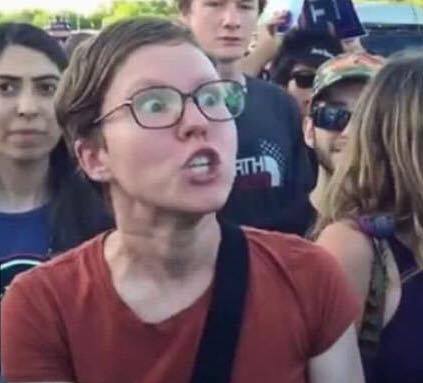 Raquel P. Gilbert, AZ
The Owner Carlos is probably the rudest person I have ever meet... Never been treated with such terrible customer service and when I told him this he said "HA then go write it on fucking yelp HAHA"

Quality is what You will find at Disciple Tattoo!
We know you've heard the Rumors. The Good, The Bad, and The Crazy…..They are all TRUE! Come in and see for yourself! If you can't have a good time with us, at Disciple Tattoo, there is definitely something wrong with you!…LOL. We are a genuine family of REAL individuals who love what we do everyday!!!! We cannot wait to meet you and share stories. So swing by Ray Rd and Cooper Rd today
Our Guarantee:
You will get a Great Tattoo at an Honest Price.
You will find a Friendly Atmosphere with NO Pressure to Buy!
Artists Capable to do what You want!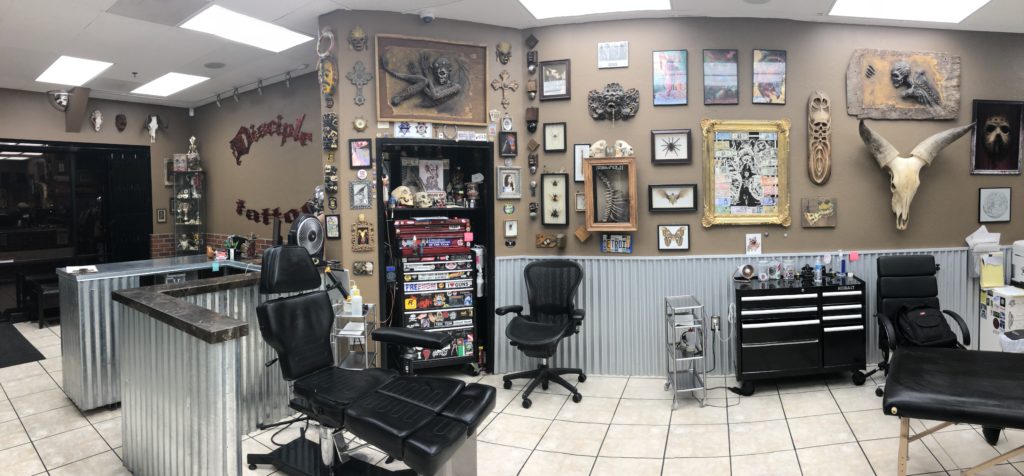 TATTOO AFTERCARE INSTRUCTIONS
DAY 1
If you have a bandage on your tattoo, keep the bandage on for 1 hour. Then, remove bandage and never re-bandage.
Run warm water over your tattoo for a few minutes.
Wash your tattoo with your hand and mild soap for 1 minute.
Rinse with cold water.
Gently pat dry the tattoo with a clean towel.
Air-dry for one hour.
Apply a VERY THIN LAYER of ointment (Aquaphor).
Your tattoo may leak a clear fluid, called plasma. This is normal. Use a clean paper towel to blot your tattoo gently. This step will prevent excess scabbing.
Continue to apply a thin layer of ointment (Aquaphor) 2 or 3 times throughout the day to prevent drying.
DAY 2
Repeat steps 2-9 from Day 1 Instructions.
DAY 3 – Day 14
Stop using ointment by Day 3, and switch to a non-scented lotion (Curel, Aveeno, or Lubriderm are good brands).
Do not let your tattoo dry out. Keep your lotion with you and re-apply multiple times each day over the next two weeks.
DO NOT PICK AT YOUR TATTOO WHILE IT HEALS, IT WILL RUIN YOUR TATTOO
Keep your showers short during the next two weeks to prevent damage to your tattoo.
Do not use Vaseline or Neosporin.
Do not go in the pool, hot tub, river, or ocean for two weeks. This may cause infection or damage to your tattoo.
After your tattoo is healed, you may apply sunblock to protect your tattoo. UV rays damage and fade tattoos.